Quick recap...
We cancelled London as this crazy vomiting bug is getting rampant all over the UK and if you can avoid crowds (ie trains and such) then you lower your chances of getting ill... crappy but oh well, it's just a raincheck, I'll be back!
So today is lazy... slept late, slow breakfast, then drove over to Devil's Dyke for a walk & almost got blown away by the fierce winds - too hazy for pics so that's all you get, LOL! Shopped a bit, took pics of Vegas training as he needs to update his website and despite the late afternoon light, some pics weren't too shoddy: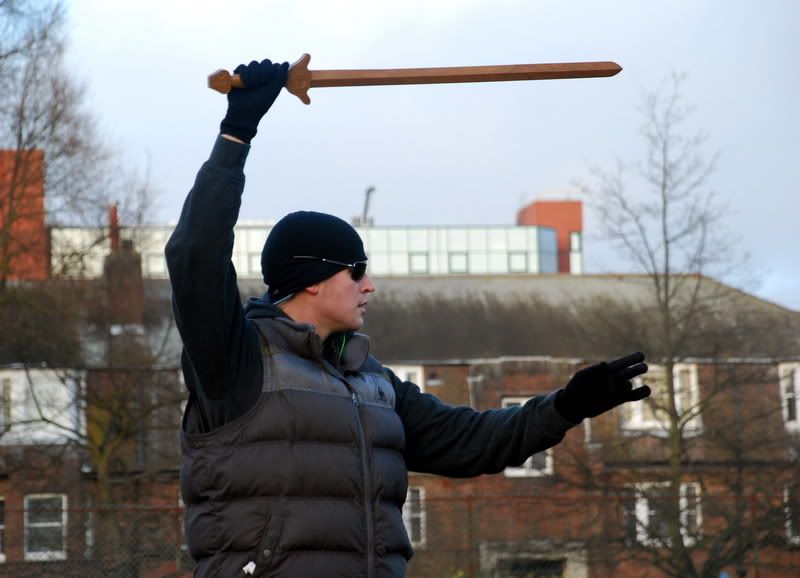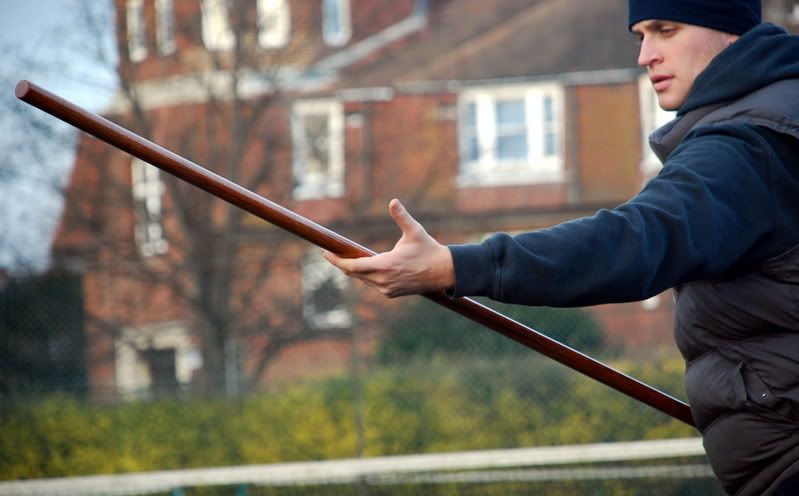 Tonight it's wine, cooking a fab dinner and chillaxing... we'll catch up with friends and shopping tomorrow. Am really savouring this time off from "real life" and dread going back home, to be honest. Bleh.

I guess I should post pics of our amazing afternoon on the Brighton pier yesterday - am having a blast meeting Vegas' awesome friends, normally I'm quite shy but I've felt right at home since day 1 so everything is taken in stride. I guess Brighton has lots of strange birds so I fit in pretty well, hehe!