In less than three weeks we shall be surrounded by all this calm green & fresh air, quite the change from the loud dirty city we're currently still crammed in...
Thankfully the days are flying by so, there's still a LOT to do before we're ready to go - kinda hard to pack because there isn't anywhere left to put any boxes but I'll be creative, just you watch! LOL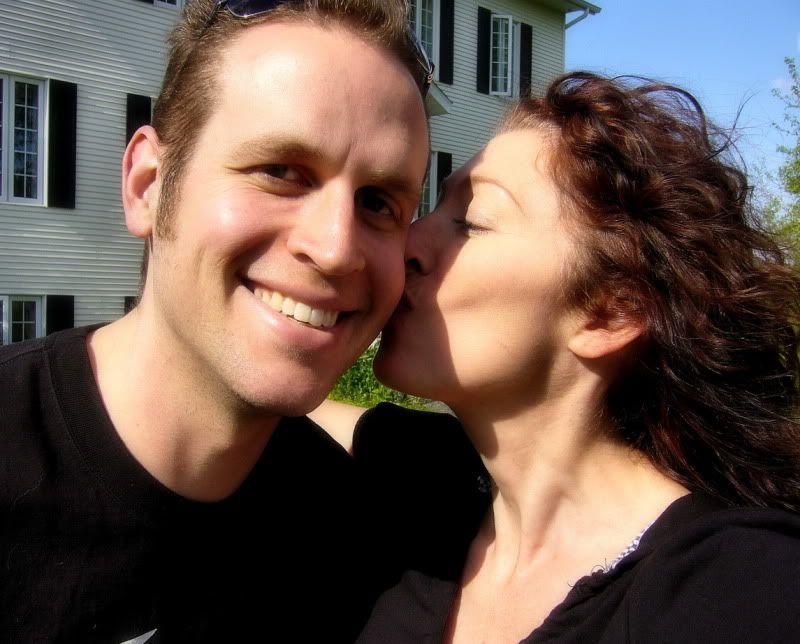 I reckon there will be more photos after we've moved in and made it our own place... I'll try to spare you the chaos and focus on the beauty shots, yes? he he
Hopefully these pics softened the Monday Ugggs a bit, don't forget the coffee (or the tea) and stay tuned for more stuff! For those liking it furry, I posted a new video in the dog blog, also updated the Snapshots blog and posted a new recipe in the yum-yum blog.
Better enjoy it while it lasts... I have a feeling that blogging will have to take a major back-burner soon! AAAAAAAAAAAAAAAAA!
/end of Now You See It, Now You Still See It post/